December 24, 2021
Owens Ooi
5 Things To Consider When Study English In Malaysia
---
Today's theme is to provide some helpful suggestions for anyone consider to study English in Malaysia. First and foremost, I'd like to explain to you:
Why English is so vital in Malaysia?
Is it necessary to be fluent in English in Malaysia?
Malaysia has a large English-speaking population. 50% to 60% of the population of Malaysia has a good level of English proficiency, according to EF English Proficiency Index 2021. Malaysians were affected by British colonization, and they now utilize English in their everyday interactions. Moreover, English as a second language remains an obligatory topic taught at all levels in every Malaysian school, owing to its relevance in the modern information economy.
Here are some important pointers on what you should keep in mind when you plan to study English in Malaysia:

1. Who is going to teach you english?
When planning to study English in Malaysia, one issue to keep in mind is "Who is going to teach you English?" This is critical since some "tutors" will pretend to be native English speakers who can teach you. They are, however, unqualified or have even purchased fraudulent degrees and say, "Come!" I can teach you if you want to study English in Malaysia! "Each lesson costs just RM99." You ended up learning nothing and but wasting your money.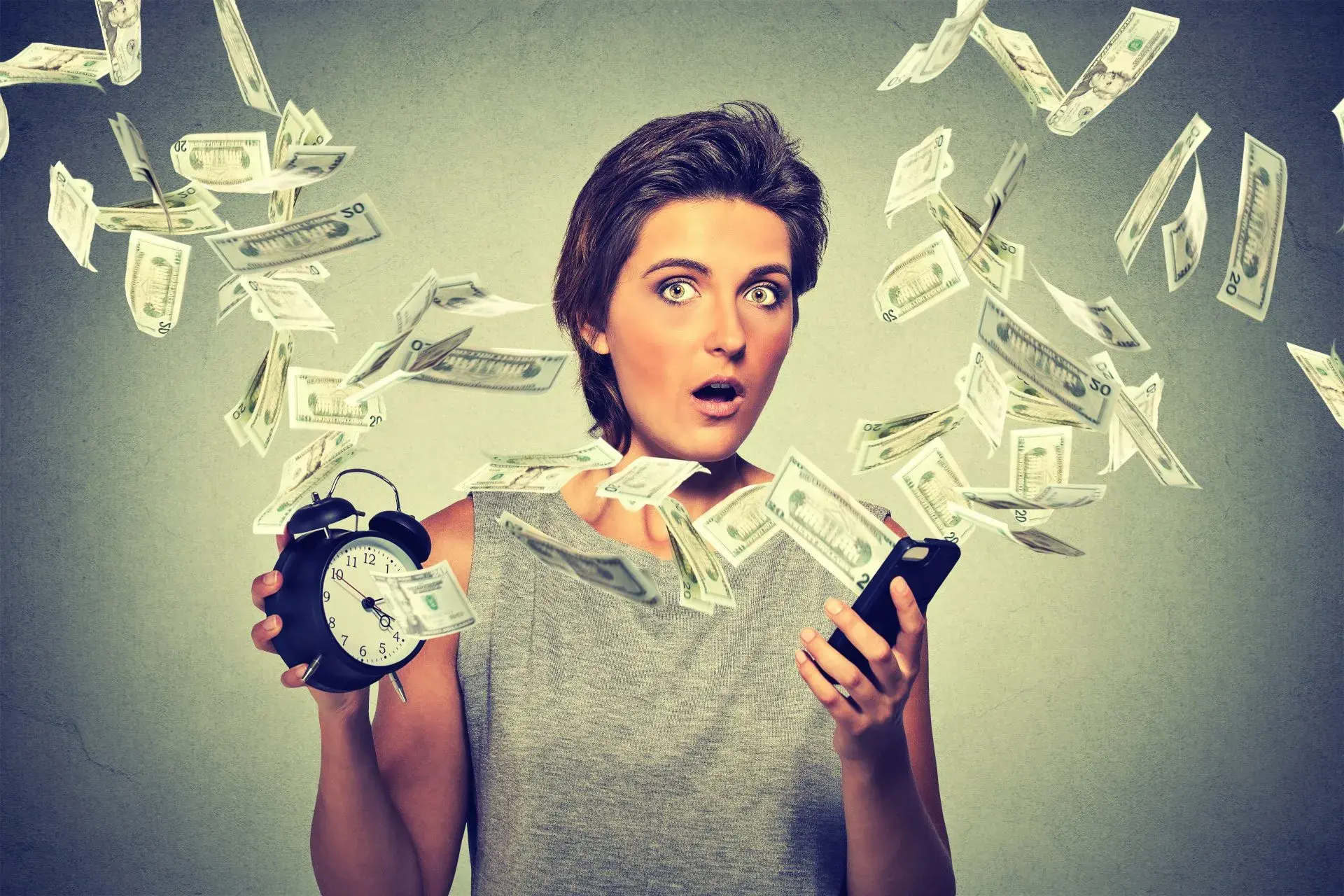 However, English tutors in private educational institutions like the Wall Street English , Big Ben Academy, whether expatriate or local, are highly qualified and experienced. Students are taught by friendly and dedicated professionals who are concerned about students' success in learning English.
2. What is the cost for study English in Malaysia?
Malaysia has the most affordable study costs of any country, with monthly fees ranging from RM99 to RM1,750.
Furthermore, in comparison to other tourist locations such as the UK and the USA, Malaysia's cost of living is low. It is recommended that you set aside a budget of RM10,000 to RM15,000 every year. Budgets can be set aside for accommodation, everyday costs such as food, and travel. Of course, if you live and study in Malaysia's capital, Kuala Lumpur, your living costs would be higher.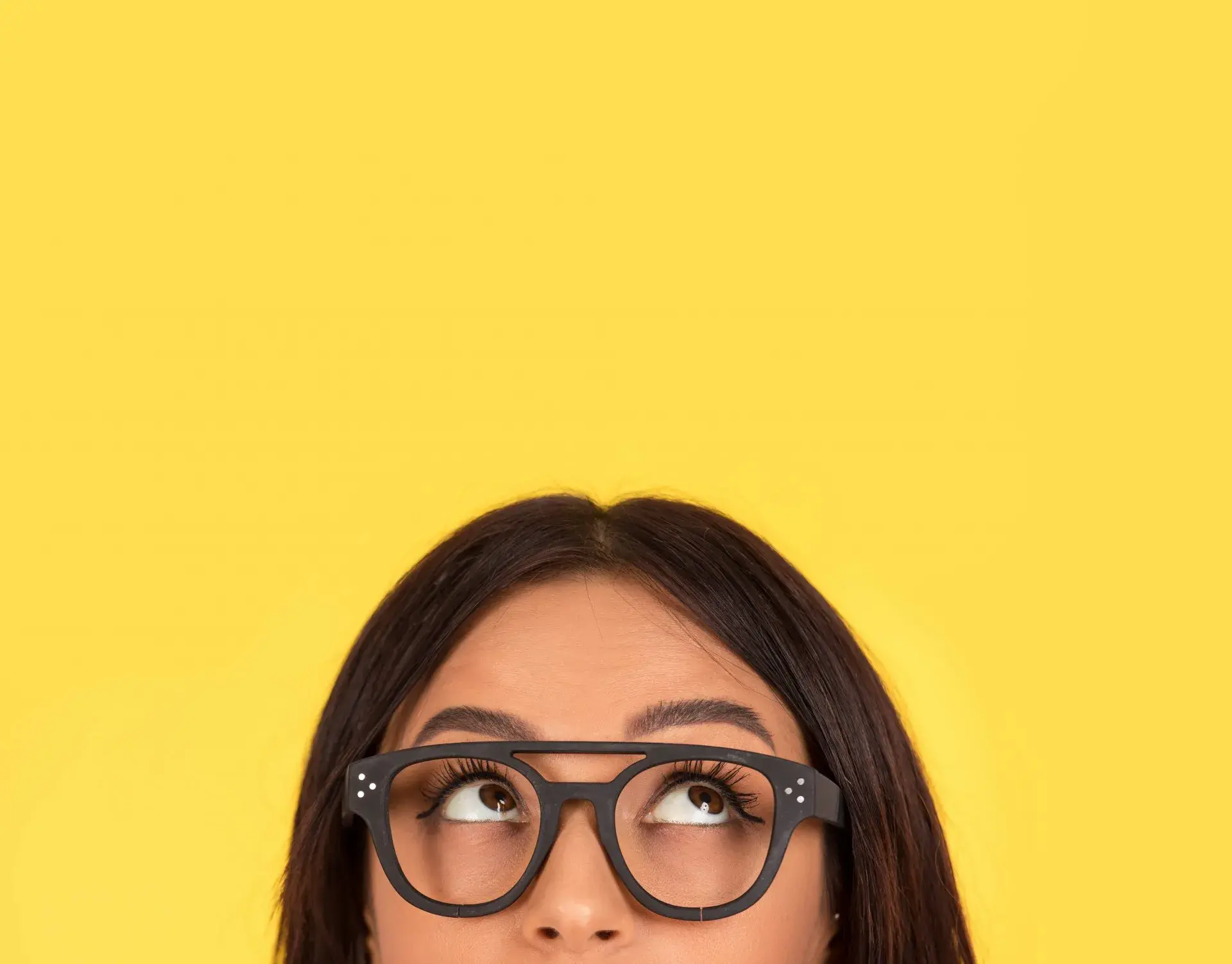 3. How to choose a Good English academy in Malaysia ?
In Malaysia, there are several English academies of various levels that provide English classes and courses, the majority of which are one-level studies for students who aspire to progress to the next level. In Malaysia, English academies may be found in a variety of places, with the most well-known being in Kuala Lumpur and its surrounds.
Many IELTS preparation courses need passing such examinations in order to be approved for university admission. Big Ben Academy is one of Malaysia's most well-known English academies, collaborating with internationally renowned institutes and universities such as City's University, Taylor University, and Wall Street English. For various English language programmes, Big Ben Academy frequently employs creative and dynamic learning techniques. Through role play activities, problem solving exercises, and group discussions, students at Big Ben Academy will be able to apply their newly learned grammatical structures , vocabulary, and idiomatic phrases to real-life scenarios such as daily talk and business communication.
4. What types of English courses can you learn in Malaysia ?
There are different types of English courses you can definitely learn in Malaysia which include:
Business English will teach you how to communicate in English in professional settings. You'll learn terminology and skills that you can apply to business negotiations, phone conversations, written reports and emails, and presentations, as well as expand your English vocabulary and improve your ability to write and speak in English in both social and professional situations.
Intensive English Program
The Intensive English Program (IEP) helps students enhance their English language abilities so that they can enroll in English-taught college or university programmes. The major goal of an IEP is to give education in all aspects of grammar, reading, writing, and speaking to non-native English speakers. The tutor will focus on high-level everyday communication and academic study in this programme, and students with varied levels of English ability will be served.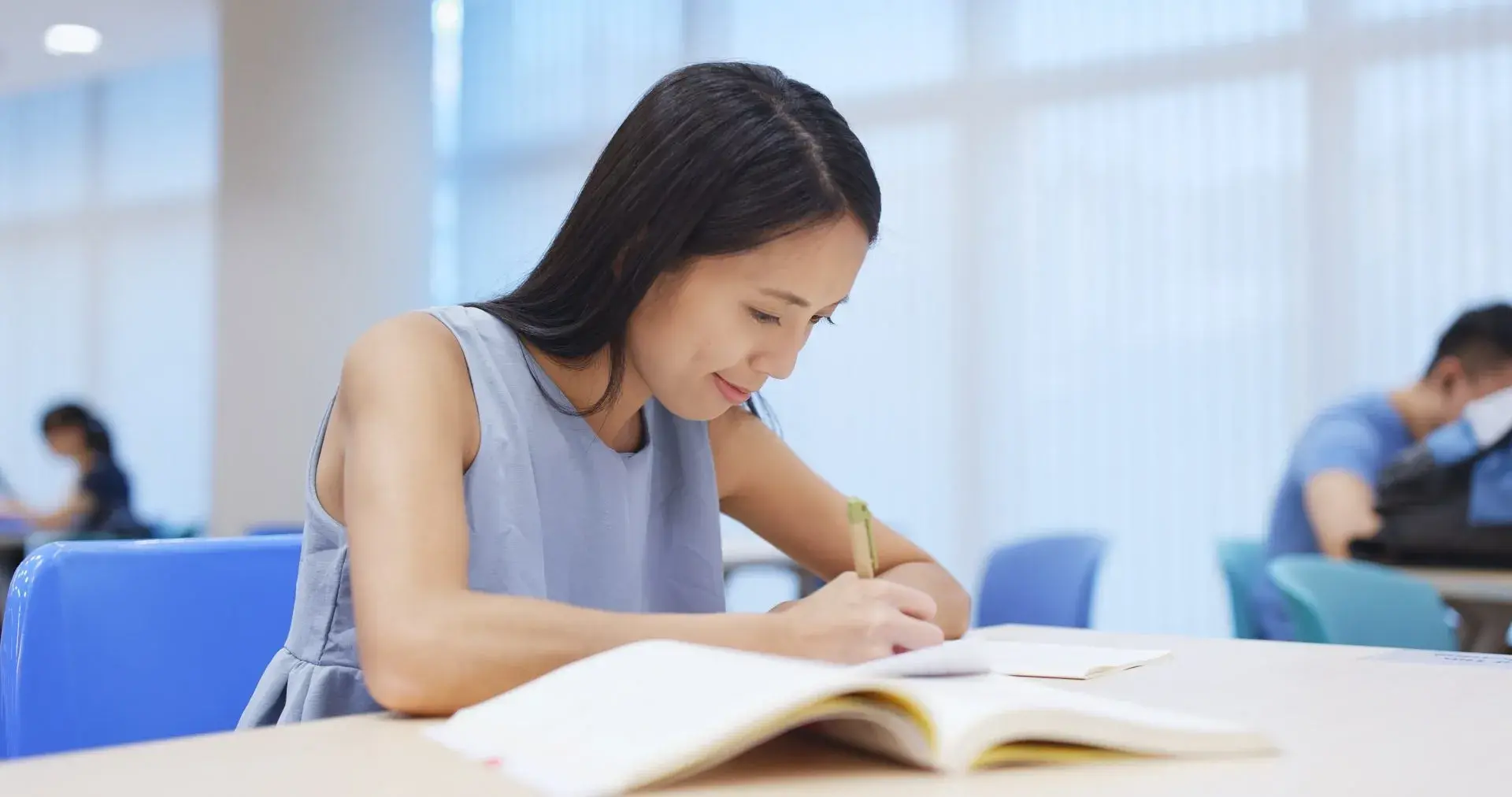 Academic and Business Writing
In this English course ,you will focus on understanding the demands of different styles of writing, and work to improve grammatical correctness such as advice or advise, vocabulary development, and revision and editing skills. Moreover, you will have the opportunity to write on a number of different topics and ideas, as this course is always centered on areas of interest to the students and you will learn how to develop a strong English language writing and communication skills.
Speaking and Interactive Course
Work on the speaking abilities you will need to advance in your career and communicate in English. When learning a new language, speaking abilities are crucial, especially for improving daily English conversation skills, learning helpful phrases, and learning proper vocabulary and grammar for instance, difference between former and latter .
IELTS Preparation Program
The International English Language Testing System (IELTS) is a globally recognised system for assessing English language ability.
At the end of IELTS preparation program, you will be able to:
Respond fluently and accurately with wide range of vocabulary in the oral interview
Plan and write essays in the format required for IELTS
- Understand the structure and expectations for all of the IELTS sections
- Improve your band score
In order to meet the examination criteria, you will need to strictly follow the skills and tactics of the IELTS exam, such as test format, kinds of question styles, and comprehensive methods (listening, reading, speaking, and writing).
Customized Course
A custom tailored English course intended for those with comparable needs and focusing on unique English learning requirements. The course's material will be created depending on your goals for completing particular learning activities. Individual or group customized training is available.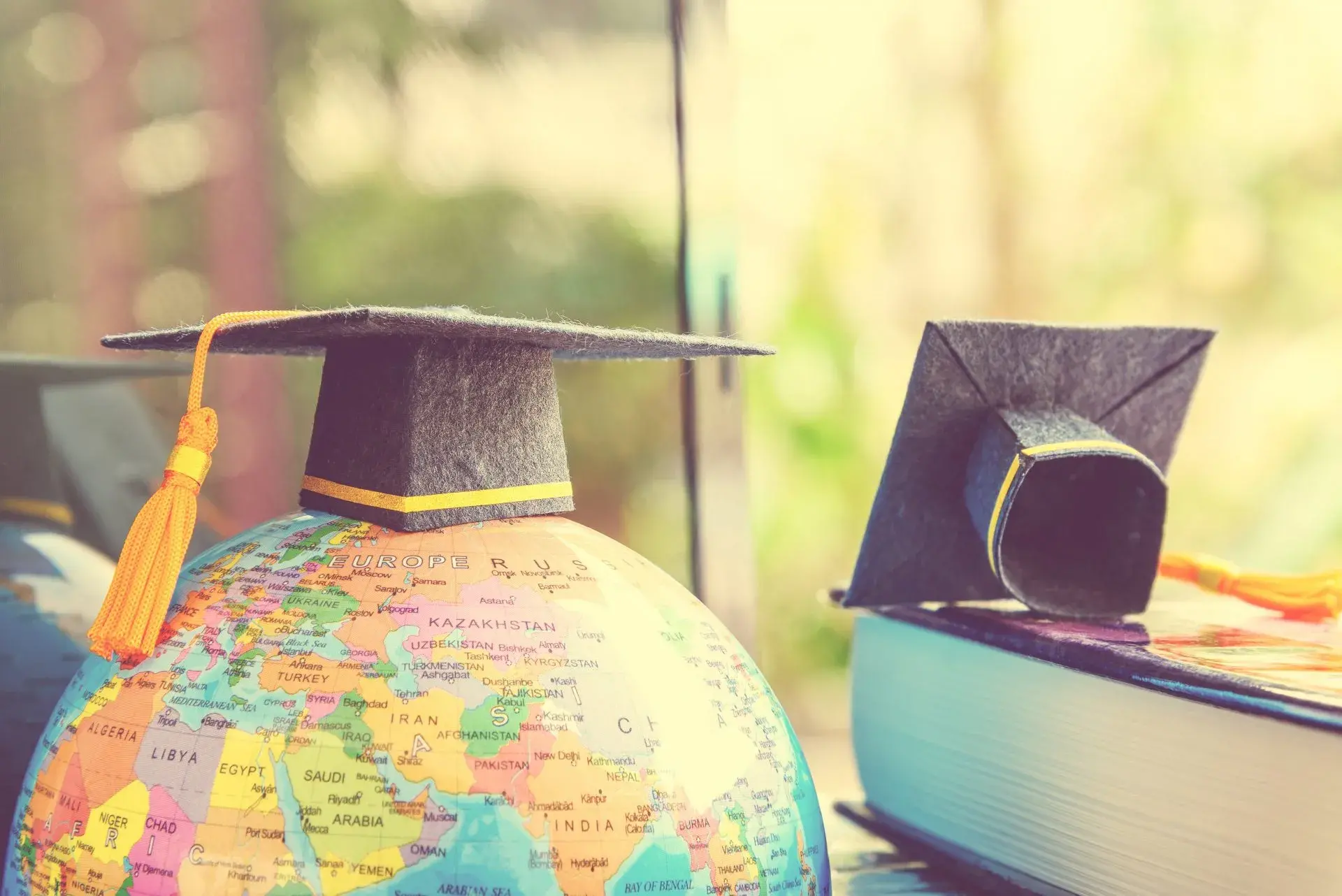 5. Why is it important to find the right English course in Malaysia ? How to pick the right place to study
It's critical to discover an English course that's perfect for you, because picking the correct place and programme may help you get the most out of your learning experience.
You must pick an approved English language academy as your destination/location. An accreditation signifies that a higher education institution and its programmes have met a high level of teaching and course quality as judged by non-governmental organizations (NGOs) and the business sector.
When looking for the ideal English course, the duration of the programme is also important. The optimum programme time may vary depending on your goals and objectives.
Big Ben Academy may be the ideal option for you if you want to learn English while traveling in Malaysia. We provided a variety of English courses as well as assistance with student VISA applications.
Visit Big Ben Academy - English Course Malaysia for more information!