English Course in Malaysia
Big Ben Academy
Big Ben Academy is well known for English course in Malaysia. We have our own unique ways of teaching with the help of our certified native English speakers to ensure you can learn English language as fast and fun as possible.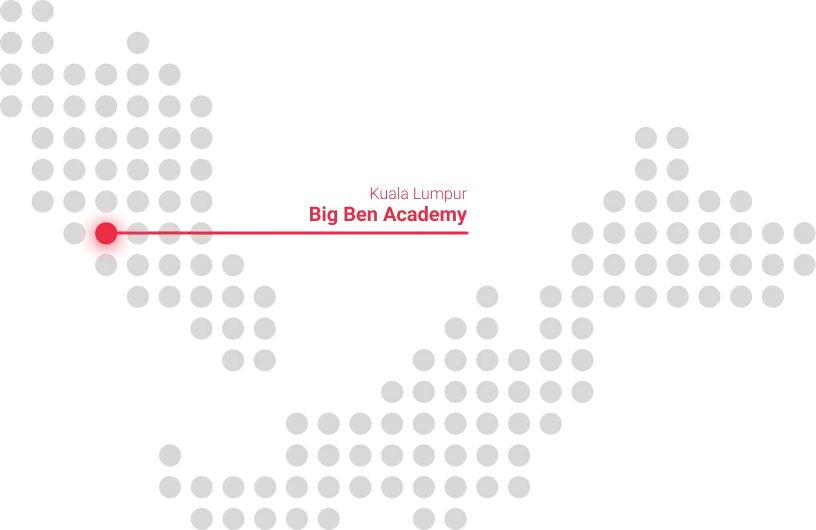 How Our
English Course Works
Big Ben Academy e-Learn
Our institution provides flexible learning options for students around the world. We cater to passionate individuals who need flexibility in their lives, yet still prioritize receiving a high-value education. Due to our adaptable study options, those enrolled at Big Ben Academy get the opportunity to progress through courses at the pace that works best for them.
"During my 1st year of bachelor study in Malaysia, my academic English writing was always my major weak point. To improve my writing skills, I chose Big Ben Writing Program to hoist my writing capacity in order to catch up my bachelor assessments."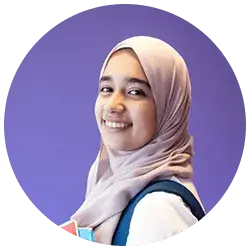 "Business writing is one of my weaknesses since I graduated from my Diploma. I realise that academic writing and business writing are completely different when I first started my career last year. Therefore, I chose to join Big Ben Academy to improve my business writing skills for future solidification of my career."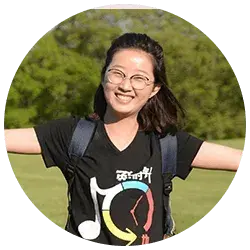 "When I chose to work abroad in Malaysia, I realised that English is the most spoken language in Malaysia. Therefore, I joined Big Ben Academy Business English Program to improve my English skills. My English tutor plays an important role in guiding me to master my speaking, listening, reading, and writing in the business field."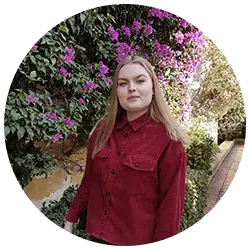 "Business English is something different than the English we learn from school. As I have chosen to study Business English with Big Ben Academy, I strongly believe this program would definitely help in my future career. The study environment at Big Ben is full of dynamics, which allow students to build up their interpersonal and communication skills."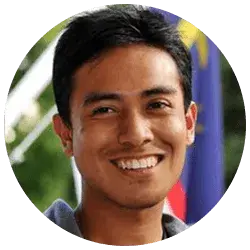 "My study life in Malaysia was amazing! I have not regretted choosing Big Ben Academy in Kuala Lumpur for my English tuition before I enrolled in local University. With the IEP program, I am able to learn and master all English knowledge and skills in a short period. English is my 2nd language, where I could use it to communicate and work in my future in Malaysia."
"I like the fact that the classes are interesting and the tutors are friendly. They are always willing to help, and very flexible in meeting to help students. The learning environment is definitely great and Big Ben campus is located in the heart of Kuala Lumpur. I really appreciated all my English classes with Big Ben Academy. I have made some great new friends from different cultural backgrounds and nationality."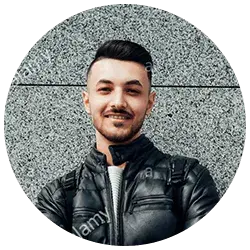 Frequently Asked Question - Big Ben Academy
What is unique about Big Ben Academy English Courses?
Unique Teaching Style In Class
Our teachers are all certified as English language teachers. We are all actively involved in an ongoing teacher development programme and constantly learning the most up to date teaching methods.
Course Learning Support,
We offer on-campus and online learning English courses. Our courses include online support for you to continue learning after classes and even during the days you do not have classes.
Powerful Course Partnership
Big Ben Academy partners (Wall Street English, City University, Taylor's University) committed to provide a bright pathway and strong learning support for our students.
Which Course is Best for English?
To learn English, some specific courses need to be chosen. Within it, there are several options that can be preferred as further majors. The students and learners can select one of them as their specific focus of study. Some of them will be discussed here:
Creative writing
This major emphasizes writing skills as their focus study. The students and learners will be prepared and taught several writing skills in different settings and contexts. Some output job opportunities are writer, journalist, copywriter, editor, content and social media manager, etc.
Linguistic
The major's focus is to study English as a product of human social interaction. The students and learners will be prepared and taught all aspects of English as a language skills. Some output job opportunities are politician, proofreader, public relations, language consultant, etc.
Literature
This major focuses on how English appears as a product of culture. The students and learners will be prepared and taught any language product that uses English, such as novels, poetry, song, movie, etc. Some output job opportunities are librarian, actor, novelist, etc.
Teaching and Education
The last major will focus on how English is discussed within the scope of academics. The students and learners will be prepared and taught in the context of English teaching and learning. Some output job opportunities are language instructor, teacher, tutor, college/university lecturer, researcher, etc.
I want to study English, but how do I find the right English course for me ?
Here are 4 essential points to take note when you are trying to find the right English course.
Teaching Quality

Class Size

Courses Offer

Destination

At Big Ben Academy, we offer a variety of English courses such as Intensive English, IELTS Preparation Program, and Business English For Professionals. We have the best English teaching quality in Malaysia (Perfect study location). We will make sure that every student studying at Big Ben Academy will get the same level of attention or If you wish to study intensively, you can choose the one-to-one classes.Whether you want to advance your profession, prepare for a test, or improve your social connections. We are here to help you.