Big Ben Academy
English Language Course in Malaysia
Big Ben Academy are well-known for English courses in Kuala Lumpur, we have our own unique ways of teaching with help of our native English speakers to make sure you learn English language as fast and efficient as possible.
Our english classes in KL for adults are now open registration. You can always contact our consultants to find out what type of English class is best for you, or simply you can come to our office directly.
Our classrooms are located near the KLCC, which makes it very easy for students to commute from different locations in the city to attend to the classes.
Register today and become a member of our diverse and friendly community of learners in our institution. Learn English language in KL and join hundreds of students who came from all around the world.
Discover Our English Courses
General English
This program offers a mix of group and individual tuition allowing students to have more interaction with teachers daily and the chance to focus their learning on a specific subject matter.
Why You Should Choose Our English Courses?
Learn with Native Speaker
Friendly and Interactive Environment
Interesting English Curriculum
Excellent Staff and Community Support
City Centre Location
Individual Attention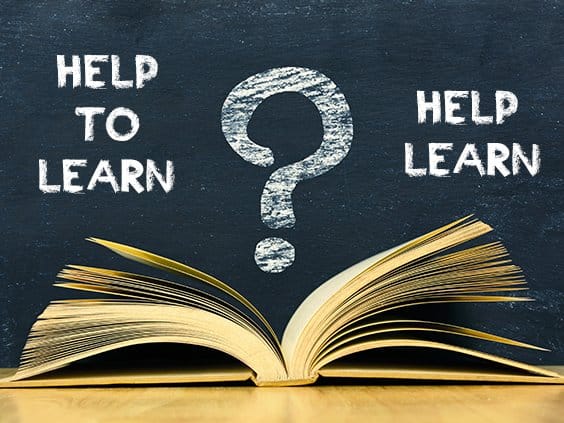 One of the most confusing phrase structures in English is to know whether we can have "to" after help or not. If you are a beginner and want to have a firm understanding of proper ...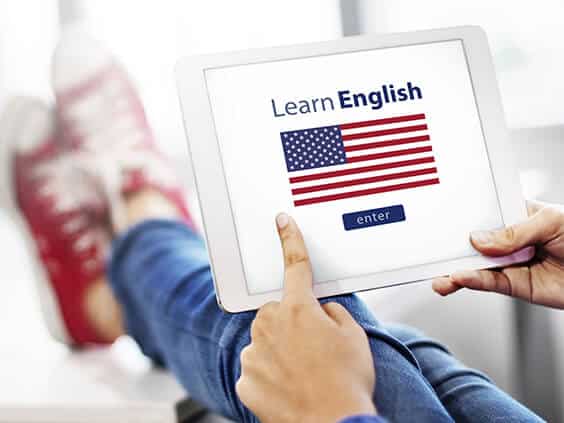 If you can read this then you probably are not a new learner but you want to know if there is any practical method that helps you learn more efficiently, the good news is there ...
Students' Testimonials
Affiliate Partners