Malaysia Affordable English Courses
Big Ben Academy offers variety of English courses in Malaysia that is customized to fit and reach your desired English level.
Boost your English language fluency with our uniquely flexible online and offline education methods today.
Free English class in Malaysia and trials, podcasts, videos for experience. All made accessible for your English learning.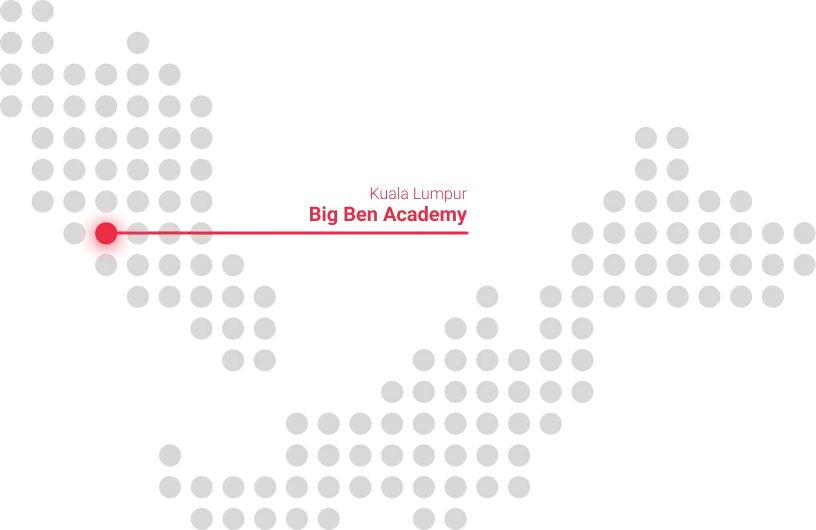 Why Choose Big Ben Academy English Course ?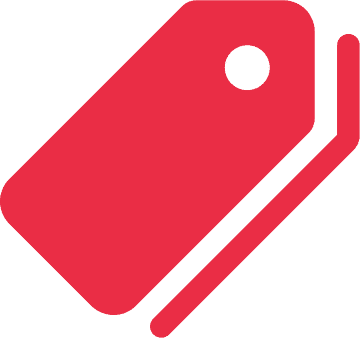 Cost-effective Course
Free your potential.
Studying English is never a burden for you & your finances.
Lowest English Course Fees in Kuala Lumpur and Malaysia.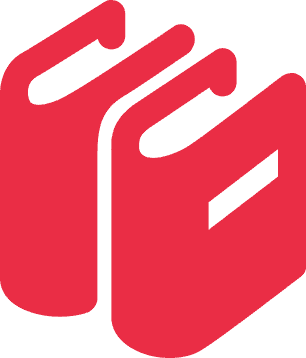 Language Learning in English Study
Never parrot or robotic repeat. More than just memorising;
Guided learning. Study to Comprehend, internalise, and output English like native.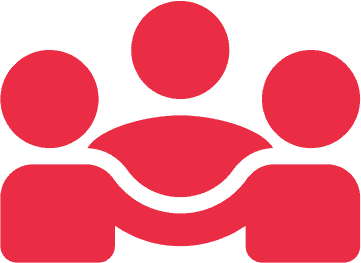 Blend of Culture and Diversity
Explore your capacity with the People worldwide.
Influence the World as you develop senses in all religions, social class, and the components in society.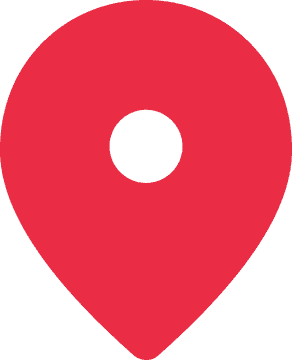 New English Class in City Centre
An unique campus with international students and a broadened perspective.
Get into co-curriculum, get amazed by colorful landscapes, stunning beaches, cities life, rainforests, and great cuisines.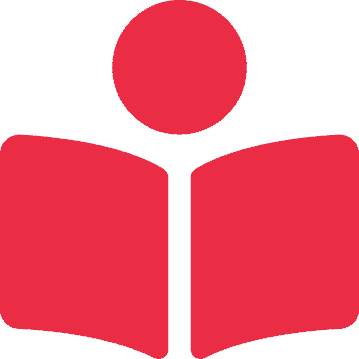 Teacher aid in Journey of Discovery
Native Certified Teachers to steer you through life growth as your journey is hit by self doubts, fear, and loss of motivation.
Harness your Curiosity, Empathy, and Tolerance.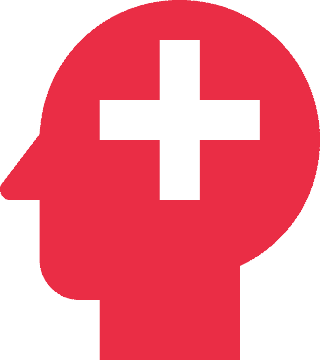 Quality Life & English Study, Bulletproof Future
A proficiency you can leverage. Graduate English study as a Language master.
Up your game in the social and career life.
Bulletproof future presence.
Reserve your Place.
Offering English Class Online or On Campus
Looking for
English Courses in Malaysia and save up for future?
English courses in Malaysia for Foreigners
Our institution provides flexible learning options for students around the world. We cater to passionate individuals who value flexibility in their lives, yet still prioritize receiving a high-value education. Thanks to our adjustable study schedule, students at Big Ben Academy get the opportunity to progress in English courses at their best pace.
"Found English course Malaysia during my 1st year of bachelor study in Malaysia, my academic English writing was always my major weak point. To improve my writing skills, I chose Big Ben Writing Program to hoist my writing capacity in order to catch up my bachelor assessments. They were the closest English advanced writing course near me, and the prices were much economical and affordable than the other, the best language centre in Malaysia."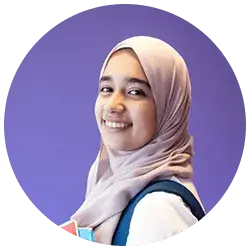 "Business writing is one of my weaknesses since I graduated from my Diploma. I realise that academic writing and business writing are completely different when I first started my career last year. Therefore, I chose to join Big Ben Academy to improve my business writing skills for future solidification of my career."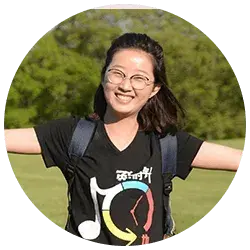 "When I chose to work abroad in Malaysia, I realised that English is the most spoken language in Malaysia. Therefore, I joined Big Ben Academy Business English Program to improve my English skills. My English tutor plays an important role in guiding me to master my speaking, listening, reading, and writing in the business field."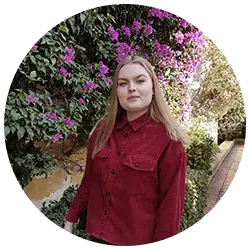 "Business English is something different than the English we learn from school. As I have chosen to study Business English with Big Ben Academy, I strongly believe this program would definitely help in my future career. The study environment at Big Ben is full of dynamics, which allow students to build up their interpersonal and communication skills."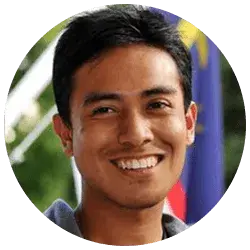 "My study life in Malaysia was amazing! I have not regretted choosing Big Ben Academy in Kuala Lumpur for my English tuition before I enrolled in local University. With the IEP program, I am able to learn and master all English knowledge and skills in a short period. English is my 2nd language, where I could use it to communicate and work in my future in Malaysia."
"I like the fact that the classes are interesting and the tutors are friendly. They are always willing to help, and very flexible in meeting to help students. The learning environment is definitely great and Big Ben campus is located in the heart of Kuala Lumpur. I really appreciated all my English classes with Big Ben Academy. I have made some great new friends from different cultural backgrounds and nationality."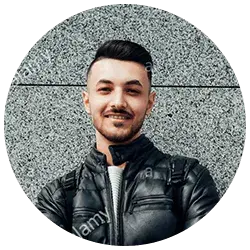 Shaping the Future of English with Big Ben
Frequently Asked Question: Malaysia English Course
Why Study English Course with Big Ben Academy in Malaysia ?
Unique Teaching Method and Immersive Classroom Experience
With our Certified Native Speaker aka your English Language teachers, you will be actively involved in the teacher development programme and constantly learning the most up to date teaching methods.
Course Learning Support
We offer on-campus and Online English classes in Malaysia. Our English class includes remote all day support for your continuous learning after classes and even off days.
Powerful Course Partnership
Big Ben Academy partners with Wall Street English, City University, Taylor's University, committed to provide a bright pathway and strong learning support for our students.
What's the Preparation to Join the Big Ben Academy English Learning course?
Do you feel out of place learning with international Native teachers as a beginner? The tendency of their language usage can be difficult to catch.
Big Ben Academy is an exception, you will be guided by certified teachers who localize English grammar, vocabulary, reading, writing, oral expression and comprehension.
Before your enrollment to Big Ben English course, students will take a placement test to evaluate your English language proficiency level. You will be recommended the best learning curve and pathway based on your current English level.
How can I improve my English within 3 months?
Leave no one behind. (LNOB)
To start, you can always look at what the locals are doing, their slang, their culture, and their common structured thinking.
Once you reach a peak in mastering English as a second language, you will dive into the world of English with freedom to discover more. Before your English study begins, we determine your English level before going further.
Check out our explanation on each different level on A1, A2, B1, B2, C1, C2. (Elementary, Pre-Intermediate, Intermediate, Upper-Intermediate, Advanced, Proficiency)
How do I find the right English course To Study English in Malaysia?
Here are 4 essential points to take when searching for the right English course best suits yourself.
The Teaching Quality - A Certified Native Speaker to aid.

Class Size - A smaller class size will improve learning engagement and speed up the students' English language comprehension and milestones from various backgrounds.

English Courses Offering - All-rounded learning for Beginner up to Native speaker level.

Destination - Ease of commute, the people and cultural discovery for practical learning.

At Big Ben Academy, we offer diverse English courses such as the Intensive English Program (IEP), IELTS Preparation Program, and Business English For Working Adults and Professionals. Having the best English teaching quality and learning environment in Malaysia (Ideal study location in the centre of Kuala Lumpur, Malaysia).
We ensure every student studying English in Big Ben Academy receives equal attention. To study intensively or to perfect your intonation, vocabulary, pronunciation, and more in an effective and fast paced program, students can enroll in our one-to-one classes. Get on the sure-fire track to advance your professional career, test preparation, and improve your social conversations. Big Ben Academy is here to help.
How much does it cost to learn English in Malaysia?
Depending on your objective, if you have a targeted IELTS band score, then the IELTS Malaysia course is just right for you to prep yourself with the simulated test.
The price of English courses in Malaysia differs depending on the schools, course duration, frequency of English classes to complete weekly and monthly. Despite that, Malaysia still offers affordable English courses at a fair price ranging from RM 2,000 to RM 5,000 per month.
Where can I learn English in Malaysia?
There are institutions like universities and English learning schools offering different experiences and teaching methods in Malaysia. Your research may aim to find the course duration, class method, and cost that fits your budget.
We welcome online and offline students who wish to develop further, proudly partnering with Wall Street English to shape proficient individuals.
Which course is best for improving English?
For self-starter to quickly improve within months and kickstart effectively in weeks, the Intensive English Programme (IEP) ensure each student's are paid attention to tailor learning syllabus and focus coaching until your success.
If you are student to pursue foreign academic or professional studies, IELTS Malaysia will set you up for a taste of success in exam and a practical life with the zest.
What classes are offered?
Malaysian students can enroll in intermediate and online English classes. Programs span between reading skill to Business English, communication course in English, and English for special applications.
Who can take online English classes?
ForStudents must comprehend and employ fundamental English grammar, vocabulary, and phrase structures. Advanced academic programmes can demand deeper learning and intel.
Why study online English class Malaysia?
In Malaysia, Online English classes are beneficial. You may not live in the city for the best resources , yet students like you can lever study anywhere and whenever they choose.
Besides, students may personalize classes to concentrate on themes that matter to you. Online classes are cheaper and much more versatile.
Affiliate
Partners