Business English
Course for Adults
Our Business English course is designed to improve your confidence when speaking and communicating in English with today's ever evolving business world.
You will develop and refine your written communication skills by enhancing your vocabulary and fluency.
Further, the language class supports students grasp business studies and shape someone into a standout and desirable job candidate.
Business English Classes for Working Adults
Impress your employers with interview and soft skills. Working adults who seek career progress in the corporate ladder strive excellent speech to make points and articulate vision in the growing competition.
Irrespective if you are a freshman or leadership personnel, people who give agreeable and convincing statements are often seen as knowledgeable and reliable by others.
Why is Business English Crucial for You?
Can you interact and make things clear for the crowd? English in Malaysia is widely used especially in professional settings, a solid proficiency in the language will grant you amazing advantage over others that doesn't. You will explore new opportunity as English become your second language.
Our expert speaker will guide you to expand essential subjects and discoveries, master yourself
clear pronunciations and intonations.
Without struggles and soon, you will need minimal effort to watch different genre of movies, listen to audio podcasts, or read the news. All good habits will lead you to big goals, and consistency is the key element to your success.
Business English Course Learning Objective
Gain Confidence in speech
Pick up Business English words and terms
Familiarity in World Economy & Business Theory
Cooperation & Teamwork Skills
Sense of Trending News & Topics
Public speaking and presentations techniques
Negotiations and bargaining
Business Communication to seal the deal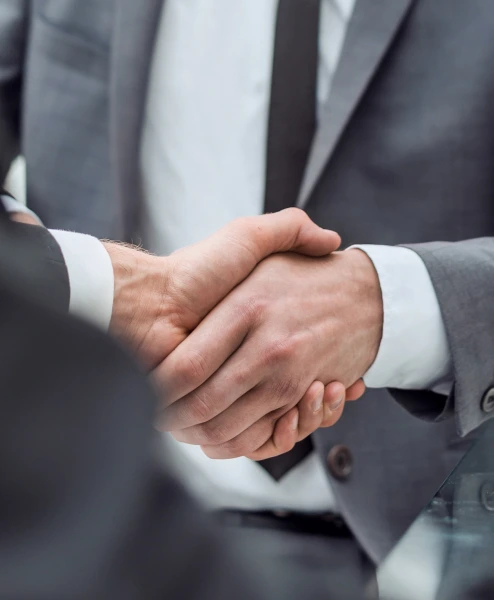 Business English for Job Application and Interviews
Talking with Colleagues
Phone Calls
Giving Effective Presentations
Business English for Meetings and Negotiations
Networking & small talk
Writing Letters & E-mails
Discourse markers to improve the flow of your written and spoken English
Business English for management & customer service
Business English for finance, retail, and marketing relevant field
Vocabulary for manufacturing and safety
Business English for Professional Purposes
Legal and environmental issues
Non-profit organizations
Suitable for entrepreneur
Class Size
6-12
Students
Pax Max /class
Location
K.L.
(malaysia)
Online
Enroll Our Course Instantly!
Ready to take the challenge
Purchase Now
Frequently Asked Question: Business English Course for Adults
Business English clear objective and Learning Takeaway:
Write English e-mails, memos, and letters in a clear and accurate manner.
Communicate in English with customers, clients, and coworkers.
Recognize and apply business keywords.
Expand Business vocabulary to enter the job market.
Using a scientific technique, to solve business challenges.
Establish a strong business presentation that will impress company clients.
Class line-up Layout and Content Conservation in Writing:
Foundational Vocab in Business Writing
Fundamental sentence structure Review
Components of speech Review
Application to the art of business writing
Compulsory English Tenses Study
Regular grammatical errors
Business English Writing and Formation
Thinking process and writing business documents
Crafting business e-mails
Techniques Creating memos
Learn to incorporate vocabulary and grammar in writing
Case Studies / Writing Report
Oral Flexibility and Practical Application:
Formal Business English vs. Informal Business English
Mistakes faced by Malaysians when interacting in English
Case Studies
Conducting an interview with job candidates
Negotiation and conflict management skills
Run a smooth Conferences
Customer care - Handling disputes
Program Module
Coursebook specially
designed by BBC London
Classes held by
CELTA Qualified Native teachers
12 students max
per class
Education Excursion
for students
You Might Also
Interested In…