Admissions &
Enrollment
We strive to provide a high-quality, flexible and personalized English course in Malaysia. To join our growing community, review the admissions information below and begin the enrollment process today.
Big Ben Academy

Students Visa
International
Enroll Now
READ MORE
Study Visa
Big Ben Academy

Students Visa
Local
Enroll Now
Study Visa
Consultation
Our consultant will contact you after receiving your application
English
Placement Test
No matter which level you are currently at, you will need to take the English Placement Test to test your English level before enroll into the class
Start Your Class
Begin your journey with Big Ben Academy
International Visa Application Guidelines
Step 1
Submit
your application with relevant documents
Step 2
Verification
of completion process by Big Ben Academy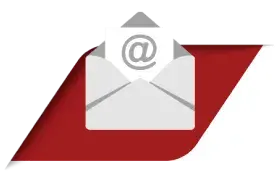 Step 3
Receive
the approved visa letter from the Malaysian Immigration
Step 4
Print
out the approved visa letter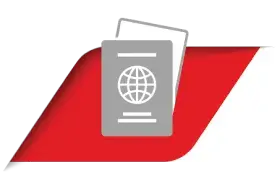 Step 5
Bring
your passport and approval letter along when reached Malaysia
Application
Form
Feel free to fill up your details and give us a chance reach out to you. Let us learn together, grow together, be success.
Email *
Your Form is submited successfully!
Mobile *
Your Form is submited successfully!
✓ Valid
I need more information:
English Course For Academic and Business Writing
English Course For Speaking
Business English Course for Adults
Private English Tutor VIP
Intensive English Program (IEP)
IELTS Preparation English Course
Your Form is submited successfully!
Please indicate that you have read and accept to the Privacy Policy.