About Us
Big Ben Academy
Founded on a strong belief in accessible education, Big Ben Academy is proud to bring academia to all corners of the world through our online program. Each year our student community grows and strengthens, and our alumni graduate as passionate and curious learners.
Regardless of where they are located, our students receive customized, high quality education from licensed teachers who are always available through online channels. We're here to provide the flexible learning experience you need.
Our Mission
We are determined to form a student focused academy that strives to create opportunities to grow, cultivate, improve and succeed together.
Our Value
We Respect All
We'll celebrate our student's individuality by showing respect and valuing them.
We Support One Another
We'll practice a genuine approach in supporting our students and their well-being.
We Progress Together
We'll continuously enhance, improve and strive for success together.
Journey to Success
Our mission is to take part in Student's Journey to Success. We provide student's from all over the world with the tools to express themselves with confidence in an English speaking environment. Our goal is to promote intercultural respect between learners from diverse backgrounds and to enable them to fulfill their personal potential on a global stage. We strive to create a positive and encouraging learning environment that has the individual's learning experience at heart and is supported by state of the art technology.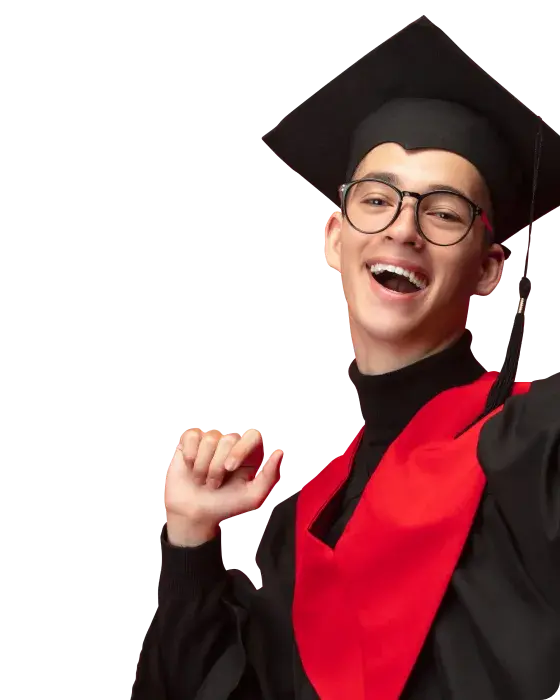 Our Promise
At Big Ben Academy we are committed to providing all our students with quality teaching that will help them achieve their goals. Students will receive a first class learning experience and our experienced teachers will assist them with all they need for a fun filled learning experience. Every lesson will be lively, interesting and interactive. We provide you with a comfortable environment in order for you to receive a learning experience of the very highest quality.
Enjoy Yourself
You are at the beginning of one of the most exciting journeys of your life. Learning English in Kuala Lumpur, right in the heart of the capital! You will have so many opportunities to meet new friends from all over the world, explore a great city, see KL and have fun whilst learning in a modern language school.