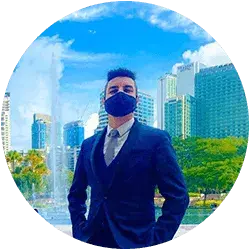 Shamino Tey December 22, 2020 17:30
Kuala Lumpur – One of the Best Cities in Southeast Asia
Background of Kuala Lumpur, Malaysia
Back in the 80s, Malaysia was called as 'Asian Tigers' in economy and infrastructure development. Kuala Lumpur, as known as 'KL' by locals, is the capital city of Malaysia. Kuala Lumpur is the largest city in Malaysia, with an approximate population of 1.8 million as of 2017. In terms of 'Klang Valley', as known as 'Greater Kuala Lumpur', which is an urban agglomeration with an estimated 7.5 million of population as of 2018. Today, Kuala Lumpur is still the fastest growing and developing city within South-East Asia.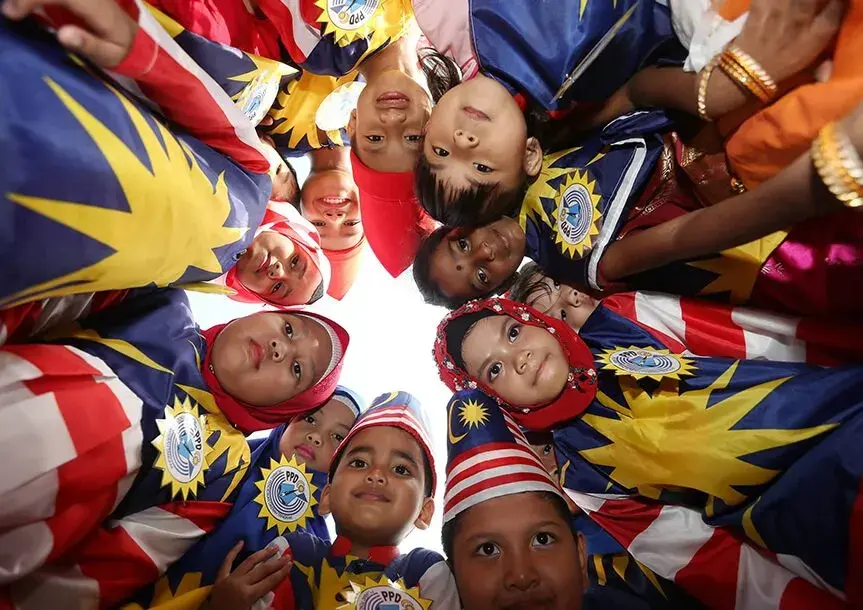 Culture of Malaysia
Malaysia is a country of multiculturalism, which is one of the uniqueness of the country which attracts visitors across the globe. In terms of ethnic groups, Malaysia is a multiracial, multicultural, and multilingual society, where most of the ethnic groups in Malaysia still remain their own cultural identities today. Generally speaking, Malaysia has a complex multi-ethnic population, which is mainly defined by three major ethnic groups, Malay, Chinese and Indian races. Additionally, colonialism also brought some influences towards Malaysia, especially during British colonialism.
Languages
Bahasa Malay is the official national language of Malaysia, but most of the local Malaysians are bilingual speakers. For instance, Bahasa Malay, English, Mandarin, and other dialects are generally spoken by Malaysian. However, Malaysians' proficiency in English predominantly influenced by the British colonial. Therefore, English is also an important language which the majority of Malaysians would use in the workplace and school.
The City of Kuala Lumpur
As above-mentioned, Kuala Lumpur is the Federal Capital of Malaysia, which Kuala Lumpur has a huge financial sector and is ranked at the 22nd in the world as of the Global Financial Centres Index. As known, skyscrapers such as 'Petronas Tower' is one of the famous spots in Malaysia, and there are multiple skyscrapers that are ranked within top 10 and the tallest in South-East Asia.
In terms of the infrastructure in Malaysia, Kuala Lumpur is one of the most developed cities in South-East Asia. More specifically, the transport network is one of the most comprehensive and developed in Asia, where Malaysia has over 144,403 kilometres of road network. The rail network is quite comprehensive in most urban areas in Malaysia, which cover 11 states in the country. Therefore, you are worry-free while you stay in KL, which you could travel around the city via public transport. Furthermore, the air and sea network are both the most important transport networks in Malaysia, where Kuala Lumpur International Airport is one of the busiest airports in the world. In terms of sea network, Port Klang is one of the major shipping lanes in the world.
Life in Kuala Lumpur
Kuala Lumpur is one of the best cities to live in Asia, from the good healthcare, green environment, to safety, and an affordable and low cost of living. Therefore, KL has become one of the top destinations for international students. In consideration the tuition fees between Malaysia and other countries, there is no doubt the education fees in Malaysia are comparatively low and affordable.
Furthermore, Kuala Lumpur is an affordable city to live in. Education fees and accommodation fees would be the major expenses, others are quite depending on your lifestyle and the levels of spending.
In Kuala Lumpur, you will see a lot of restaurants, from east to west which are all available in Malaysia. Street food is the most popular in Malaysia, where you could find a lot of tasty street food in Kuala Lumpur. Importantly, a standard budget meal would only cost USD 1, but it could be more than that if you are having a fine dining.
Moreover, students could take part in all kinds of leisure activities in KL, which students could choose to join any clubs or leisure centres based on their personal interests and hobbies. There are many societies available for students to join in most of the education institutions.
Join Big Ben Academy
Speak English Confidently, Write English Fluently
[wpforms id="4228"]