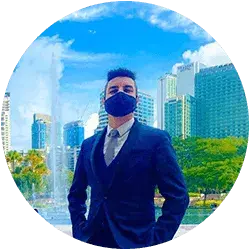 Arash July 21, 2021 15:30
How to Learn English faster and smarter
If you can read this, you probably are not new to the English language. There are some proven methods that will help you learn English faster.
Table of Contents
Also, if your ultimate goal in learning English is to speak like a native, we will cover that as well in this article.
Learn from movies
Some people suggest that constantly watching English movies is one of the most effective ways to improve your English, but it differs from person to person. First of all, watching movies doesn't help if you don't understand a single word of English. Hence, this method is definitely not suitable for beginners.
However, watching movies is a good suggestion for those who can understand simple English and want to if you wish to learn English faster.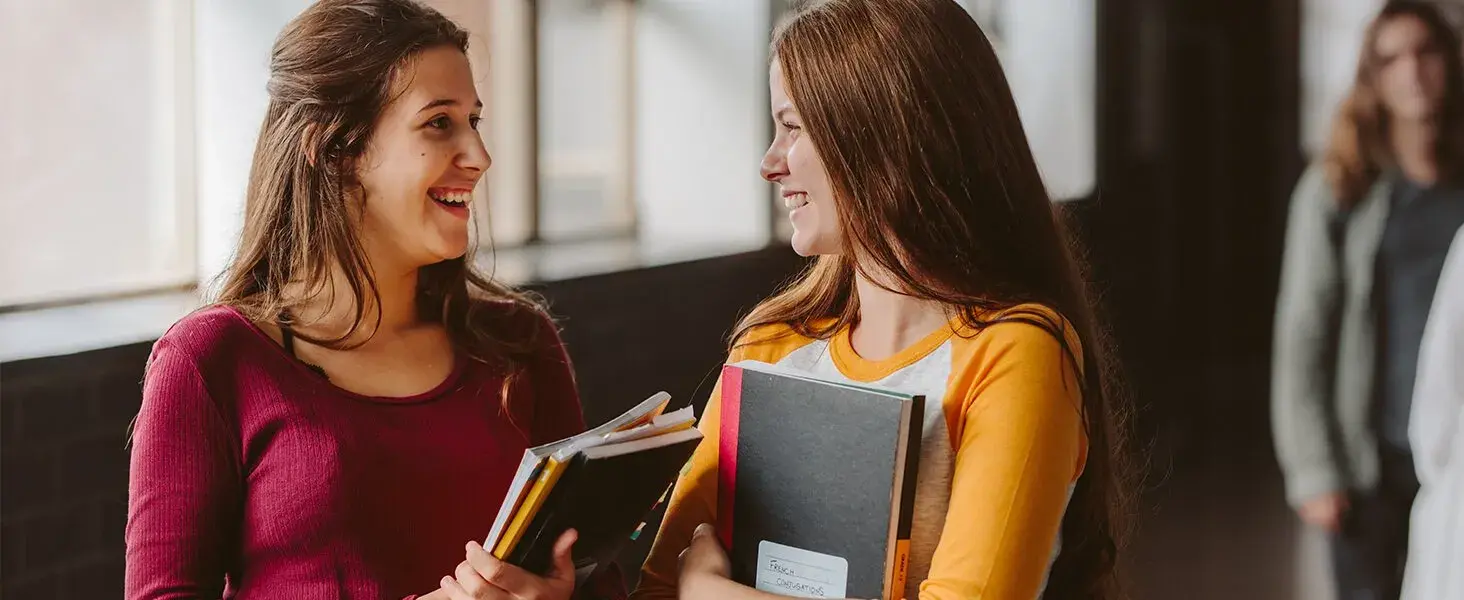 Don't memorize the words
One of the biggest mistakes in learning English is to memorize words from a dictionary. Apart from meaning, you should know how to use it properly in a sentence.
It's even better to guess the meaning of new words when they appear in sentences, that's how you learn new words. Memorizing 1000 words in one week will not help you if you wish to learn English faster.
Take part in conversations
Most of the time, non-native English speakers will keep quiet or talk less when talking with a group of native English speakers because they can't keep up with their talking speed. Speaking with native English speakers is an effective way to practice your listening and speaking skills that help you learn English faster because you will switch your mindset over time and force yourself to speak in English.
If you have a conversation with someone who speaks better English than you, grab the opportunity to talk with them.
To learn English faster, my advice to you is to take part in the conversation. In fact, talkative people tend to learn English faster because they are not afraid to speak, even if they do not use proper words or grammar. So, participate in the conversation instead of just listening.
Be in a group
Being in a group of English learners helps you learn from mistakes and take advantage of others. You may ask, "Where can I find a group that suits me?"
Doing things in a group helps boost your progress and minimizes the chance of making mistakes.
There are many ways to accomplish this. The simplest way to learn English faster is to join an English forum and learn from the topics there. For example, try the English club at Big Ben Academy. You can download English learning apps, where many users are joining. FluentU is one of the examples that you can try for free. Follow the tips below to boost your English proficiency:
Keep learning new things
Be consistent
Recall back what you have learned
Do not stop for a long time
Join Big Ben Academy
Speak English Confidently, Write English Fluently
[wpforms id="4228"]