Business English
Our Business English course is designed to improve your confidence when speaking and communicating in English with today's ever evolving business world.
You will develop and refine your written communication skills as well as expand and enhance your vocabulary and fluency.
Sign up Now
Course Objective
To Gain Confidence
To Learn Specific Business English Skills
To Understand Economy & Business Theory
Cooperation & Teamwork
Focus On Current News & Trends
Business Communication Skills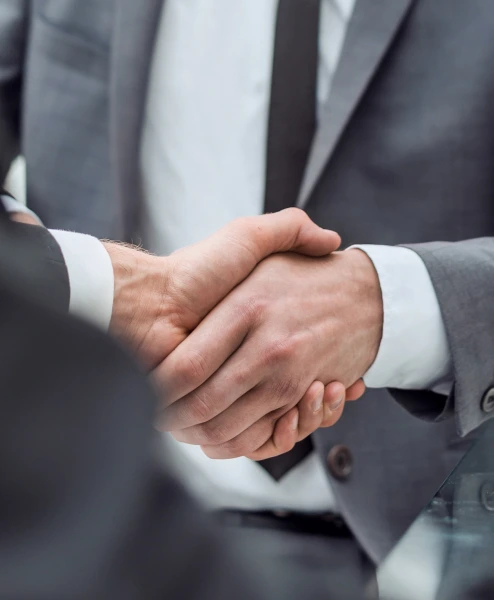 Business English for Job Application and Interviews
Talking with Colleagues
Phone Calls
Giving Effective Presentations
Business English for Meetings and Negotiations
Networking & small talk
Writing Letters & E-mails
Discourse markers to improve the flow of your written and spoken English
Business English for management & customer service
Business English for finance, retail, and marketing relevant field
Vocabulary for manufacturing and safety
Business English for Professional Purposes
Legal and environmental issues
Non-profit organizations
Suitable for entrepreneur
Class Size
6-12
Students
Pax Max /class
Location
K.L.
(malaysia)
Online
Program Module
Coursebook specially
designed by BBC London
Classes held by
CELTA Qualified Native teachers
12 students max
per class
Education Excursion
for students
You Might Also
Interested In…